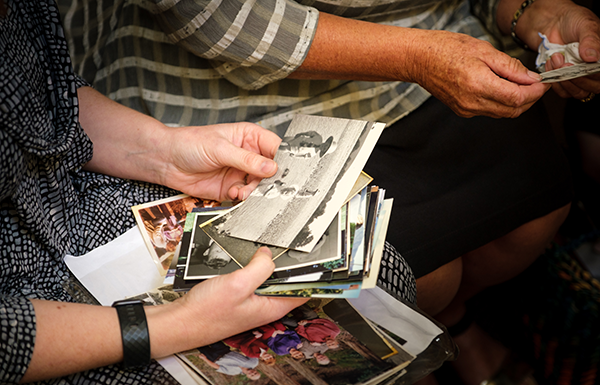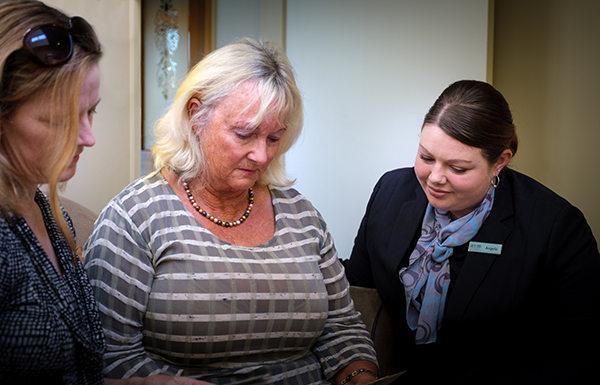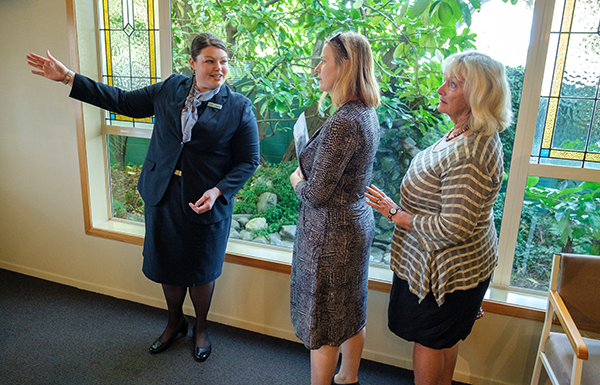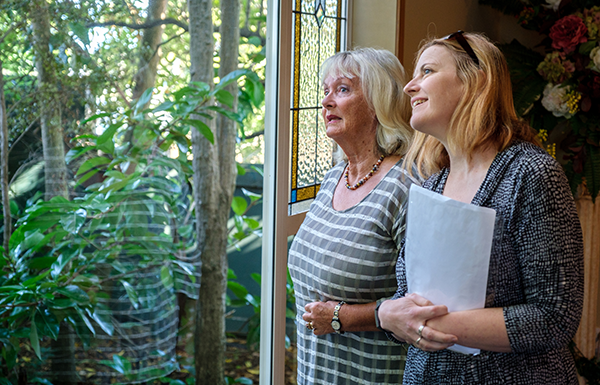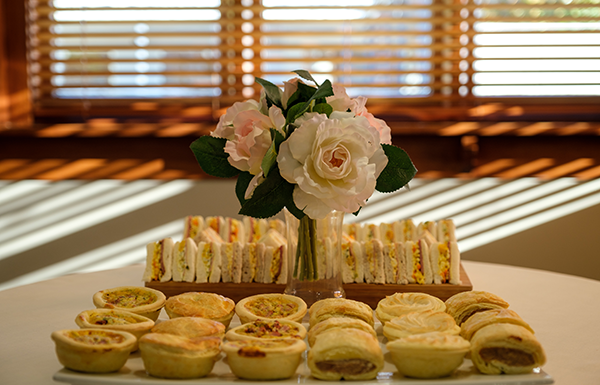 Our chapels, reception lounges and catering facilities at Beth Shan Funerals in Napier, Taradale and Hastings are both modern and comfortable, with gardens featuring fountains and ponds providing a beautiful and peaceful environment – the perfect setting for a funeral service.
Originally founded in 1976 as Warren's Funeral Services, we moved to our current Napier site in the late 1980s. This location was occupied by St David's Church which now forms part of our funeral chapel.
Beth Shan offers families the use of a large modern chapel with a restful water feature, reception rooms, a casket display showroom, a display of headstones and memorials, and private spaces for families to view loved ones.
We now offer Beth Shan Funeral services in Napier, Taradale and Hastings.
We know how to listen to your requirements and then to take care of the personal details when arranging a funeral – whether it is being held now, or being pre-arranged or pre-paid for some time in the future. Clients appreciate our professionalism and the personal touches we provide.
The funeral arrangements are taken care of without them having to worry at such a stressful time. Our reputation for professional and caring service comes from our funeral directors and support staff that are passionate and dedicated to ensure families can have peace of mind at a very difficult time.
Beth Shan Funerals is an InvoCare New Zealand Ltd funeral home. InvoCare New Zealand Ltd is the largest provider of funeral services within New Zealand, with a comprehensive network of more than 20 funeral firms and associated businesses.
By joining together we are able to share professional development and industry knowledge, and set higher standards in the funeral profession nationwide. To ensure we continue to set higher standards, phone calls are recorded for quality assurance and training purposes.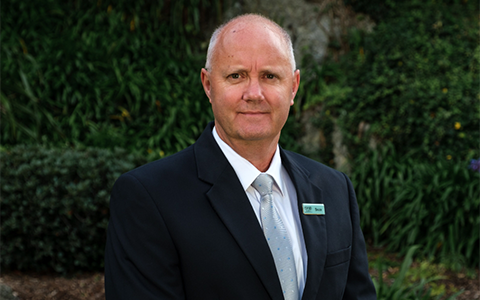 BRUCE FINLAYSON
Funeral Director + Manager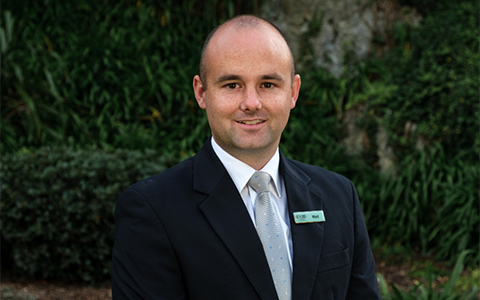 Matthew Finlayson
Funeral Director + Manager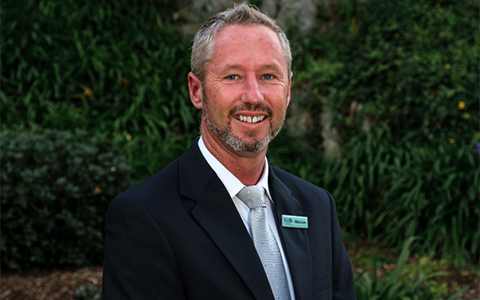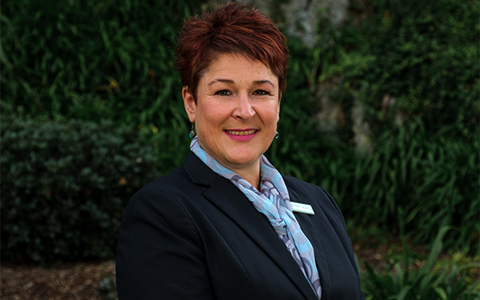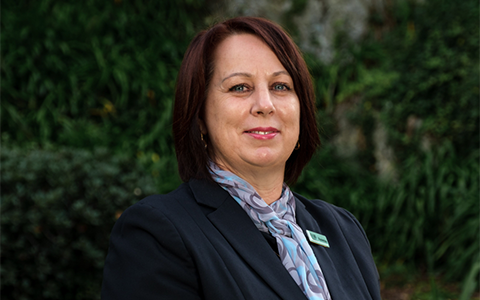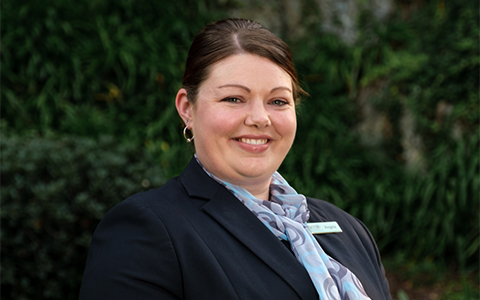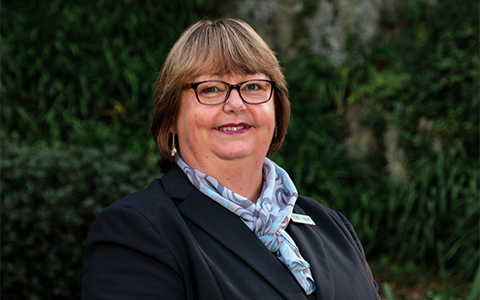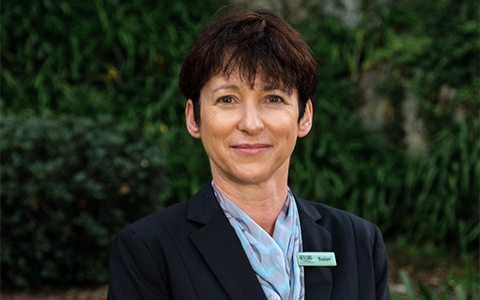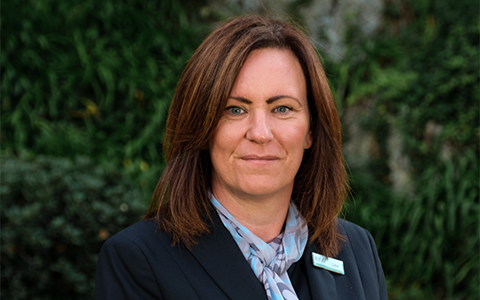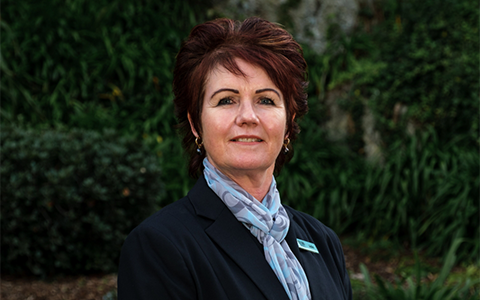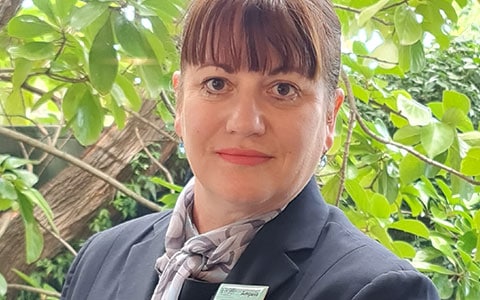 Beth Shan Funerals are members of the FDANZ (Funeral Directors Association of New Zealand).
Since it was founded in 1937, the FDANZ has promoted quality, expertise and integrity in the funeral profession, and has encouraged the training and education of funeral directors. Today the FDANZ represents approximately 85 percent of funeral practices in New Zealand. As members of the FDANZ, we follow the Rules of the Association as well as a strict Code of Ethics and a Code of Conduct. In keeping with its commitment to high standards of professionalism and ethics, the Association has introduced an independent disputes resolution process.