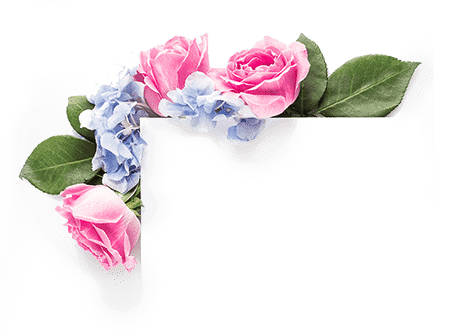 Welcome to our Hastings location where we have everything you'll need in one place.
We understand the needs of families going through the stress of bereavement that is why we help guide you through the process of arranging a funeral that will bring your most cherished memories to the surface.
Cnr Orchard & Maraekakaho Rd, Camberley, Hastings.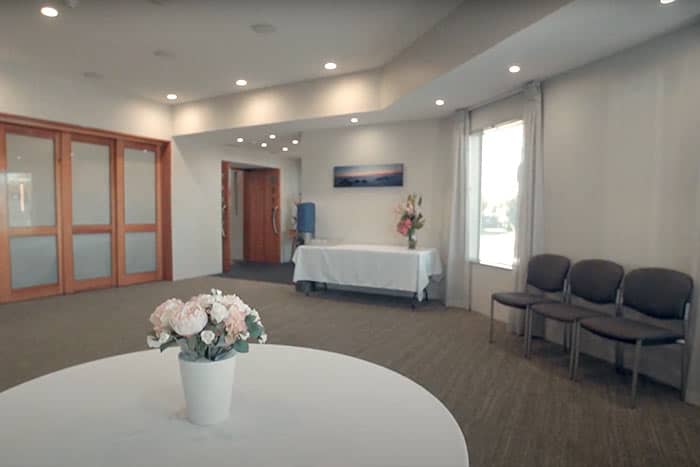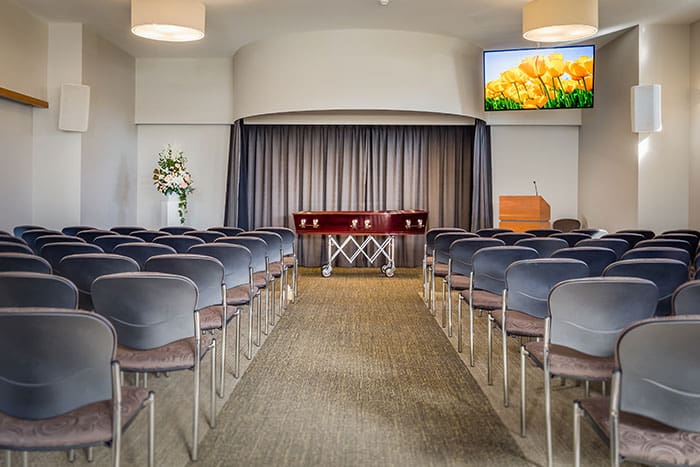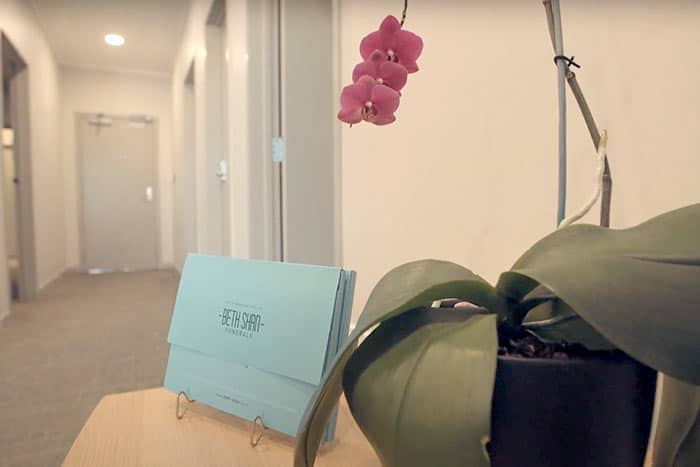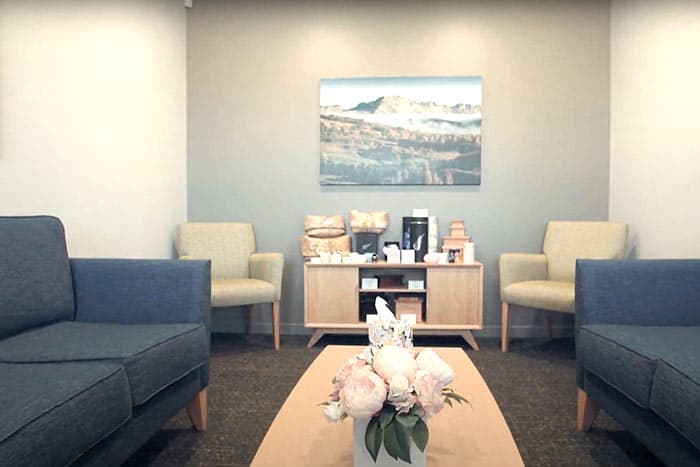 You are most welcome to come and talk to one of our staff who can show you through any of our premises.
Corner of Orchard & Maraekakaho Roads,
Camberley, Hastings 4120.
I just wanted to say a big thankyou to Beth Shan in Napier for the funeral serivce of my Dad Patrick Mullan. They did a...