Choosing a Monument or Headstone
If you want something really personal which you have designed, that's great, we can help! Alternatively the staff at Academy Funeral Services can design something just for you. Council by-laws around New Zealand do limit the size of the memorial you place in a cemetery or crematorium, so best to check first.
To find out more please phone Academy Funerals on (03) 343 0919.
OUR MOST POPULAR MONUMENTS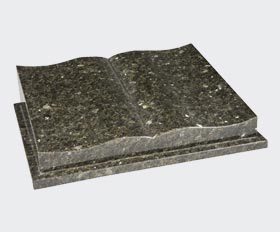 BMRD002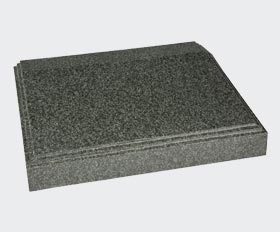 BMRD001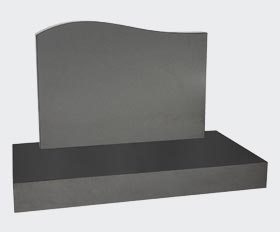 BMP019
BMP018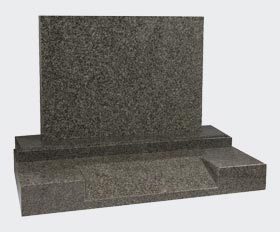 BMP013
BMP007












These are just a small sample of our monuments and headstones.
We have a huge range to choose from. Call us on (03) 343 0919 to find out more.
We are here to help, please contact us day or night by filling in the form below & we will get back to you very shortly.